TDS on Crypto Assets Beginning July 1: Income Tax Department Issues Guidelines; Learn More Here
Will The Tax Be Deducted At Both The Ends — Buyer and Seller?
The CBDT stated that if the buyer deducted tax under Section 194S of the Income Tax Act, the seller is not compelled to do so on the same transaction. To help with proper execution, the seller may get a tax-deduction pledge from the buyer.
Section 194S deductions must be paid to the central government within 30 days of the end of the month in which they were made. According to the new guidelines, the person responsible for tax deduction must provide a TDS certificate to the payee within 15 days of the required date for reporting it to the government.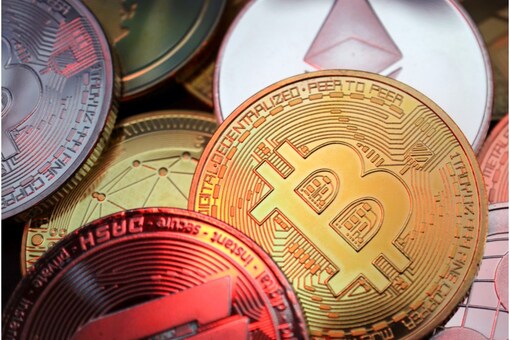 The Central Board of Direct Taxes (CBDT) has issued specific rules on the imposition of tax deducted at source (TDS) on virtual digital assets (VDA) or crypto assets, which will go into effect on July 1. It has specified the timetables that parties to a virtual digital asset transaction must follow when reporting the transaction to the tax authority, including the date of the transaction and the form of payment.
In the Union Budget 2022, Finance Minister Nirmala Sitharaman proposed a 1% tax deducted at source on payments made on the transfer of virtual assets. It also imposed a 30% tax on virtual assets, such as bitcoin and non-fungible tokens (NFTs).
"The new section (Section 194S) requires a person who is liable for paying any money to any resident as consideration for the transfer of a virtual digital asset (VDA) to deduct 1% of such sum as income tax." The tax deduction must be made "at the moment of crediting such sum to the resident's account or at the time of payment, whichever is earlier," the CBDT stated in a notification.